Freedom Wealth Management
Home / About Us / Freedom Wealth Management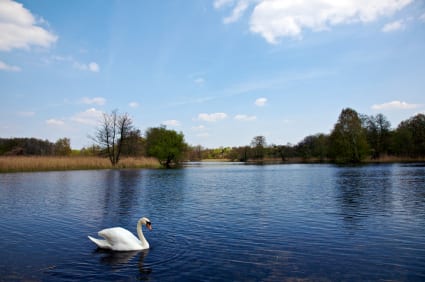 The financial consultants at Freedom Wealth Management provide responsive, comprehensive advice for individuals, families and closely held businesses by developing a partnership that enables our clients to pursue their life goals through financial planning.
Our focus is on long term relationships that address a wide array of issues and concerns, including wealth acquisition and management, investment portfolio selection, monitoring and reporting, retirement planning, estate and legacy planning, risk management, cash flow and income tax planning, charitable planning, and specific wealth creation, preservation and transfer matters. We customize our analysis for each client while employing modern information technology and research tools which enable us to realize effective economies of scale. We use time-tested methods to help determine our client's preferences for taking in and sorting information to reach appropriate financial decisions. Our preferred method of compensation is fee for service. New clients have come exclusively from client and professional referrals for over thirty years, which is most likely how you heard of us. Thank you for your interest in our firm.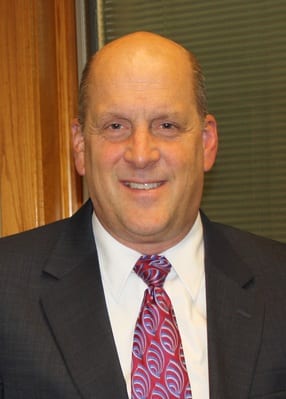 Douglas A. Bernath
As an LPL Financial Advisor, Founder and President of Freedom Wealth Management, Doug Bernath is dedicated to serving the financial needs of his clients by offering personalized financial planning advice and a wide variety of products and services. Doug works to build long-term relationships that help his clients reduce taxes, work toward their retirement objectives, and attain the confidence that comes with financial freedom.
Doug is a 1981 graduate of the University of Toledo with a B.S. in Business / Business Services. Doug has worked in the financial services industry since 1989. He is registered as an IAR in the state of Ohio. He holds the Financial Industry Regulatory Authority (FINRA) Series 6, 7, and 63 through LPL Financial and is securities-registered in the states of Ohio, Michigan, Indiana, Illinois, Missouri, Nevada, Minnesota, Florida, Texas, Wisconsin and Alaska. In addition, Doug holds his Life, Health, and Variable license in the states of Ohio and Michigan.
Doug and his wife Lori reside in Archbold where they are active in their church, faith-based organizations and community organizations. They enjoy traveling and spending time with their three children and grandchildren.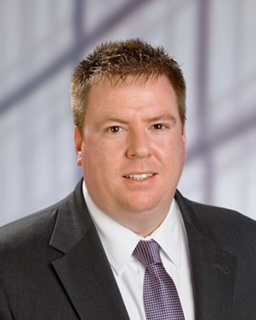 Mike Short
As an experienced LPL Financial Advisor at Freedom Wealth Management, Michael Short is dedicated to helping clients achieve their financial goals. With over 8 years of experience at JPMorgan Asset Management, Michael has honed his expertise in investment solutions, retirement planning strategies, and economic analysis. He also has a strong background as a Financial Advisor at Wells Fargo Private Client Group.
Michael specializes in investment management, retirement planning, employer-sponsored retirement plans, estate and legacy strategies, and offers comprehensive financial advice. He welcomes the opportunity to connect with clients and learn more about their unique financial situations and objectives.
To get started on your personalized financial plan, schedule a complimentary consultation with Michael today. He looks forward to helping you build a brighter financial future.
LPL Financial is one of the nation's leading financial services companies and a publicly traded company on the NASDAQ under ticker symbol LPLA. The firm's mission is rooted in the belief that objective financial guidance is a fundamental need for everyone.
LPL does not offer proprietary investment products or engage in investment banking activities; this means advisors affiliated with LPL are not pressured or influenced by LPL to sell its products. Thousands of financial advisors nationwide are able to rely on the firm's tools and resources to help them provide financial guidance and recommendations to help meet their clients' needs.
For more information about LPL Financial, visit www.lpl.com.
The planning process we engage in is not a once in a lifetime event. It is evolutionary, taking into account ongoing changes in your life, your resources and the financial decisions you need to consider.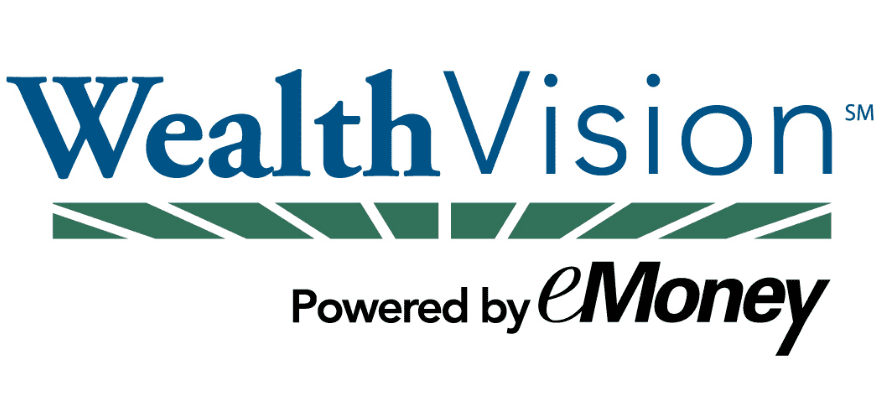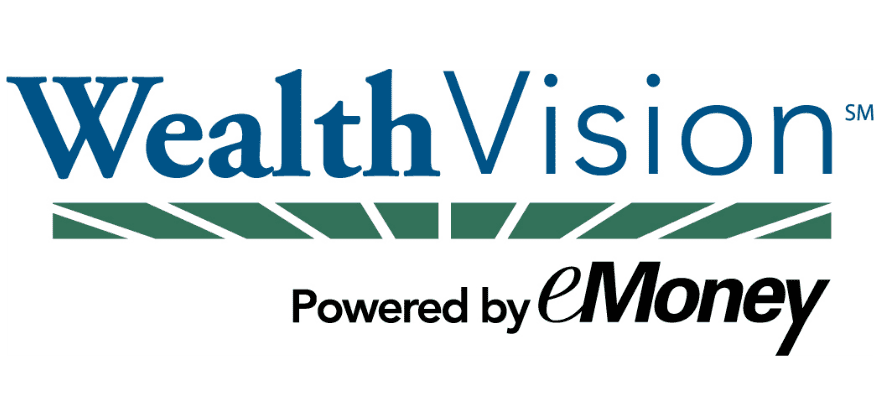 Sign Up to Receive Our Newsletter