Learning Center
Home / Learning Center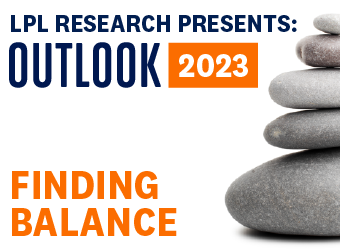 Through all the challenges, newfound opportunities, and every high and low we've experienced during the last couple of years, it's no surprise why we might be striving for more balance.
read more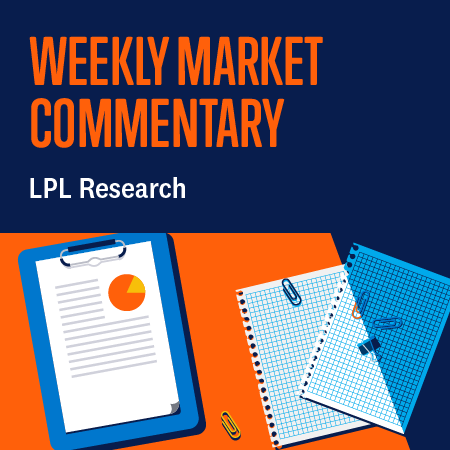 The Federal Reserve (Fed) has a history of raising short-term interest rates until something "breaks." Considering the Fed has raised rates from a near-zero level to 4.75% (upper bound) over the course of only one year, it was almost a near certainty this time would be no different. Recent bank failures suggest things are indeed starting to break.
read more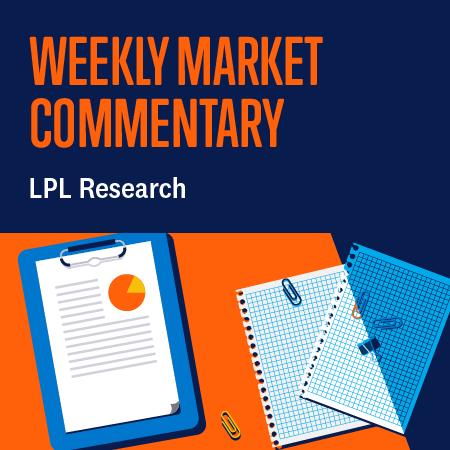 Coming into the week, it was all about Federal Reserve (Fed) Chair Jerome Powell's congressional testimony and the February jobs report. Instead, we got a shockingly fast collapse of a financial institution with over $200 billion in assets, which turned the market's focus toward the stability of the banking system and what systemic risks banks might be facing. This commentary is focused on our asset allocation views, but no doubt the Silicon Valley Bank saga will require more attention from investors in the days ahead.
read more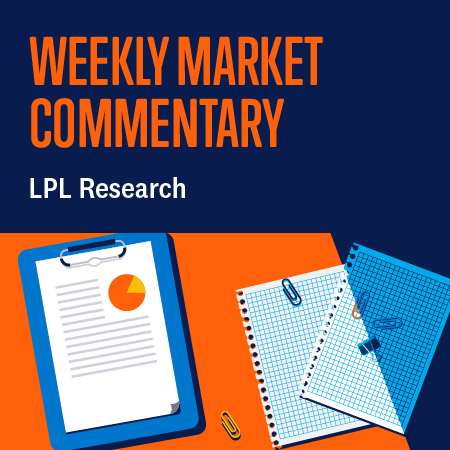 Suggesting an economy makes "no landing" makes no sense. Analogies eventually break down, especially this one. Economic activity does not stop like an airplane eventually does, but rather the economy will settle into a steady state where growth is consistent with factors such as population and productivity. Here we take a look at some factors that illustrate how the economy is struggling to find a stable growth path.
read more
Sign Up to Receive Our Newsletter