Learning Center
Home / Learning Center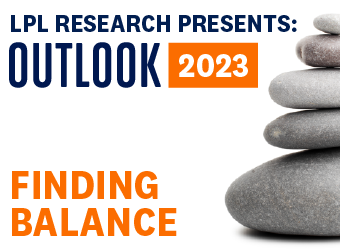 Through all the challenges, newfound opportunities, and every high and low we've experienced during the last couple of years, it's no surprise why we might be striving for more balance.
read more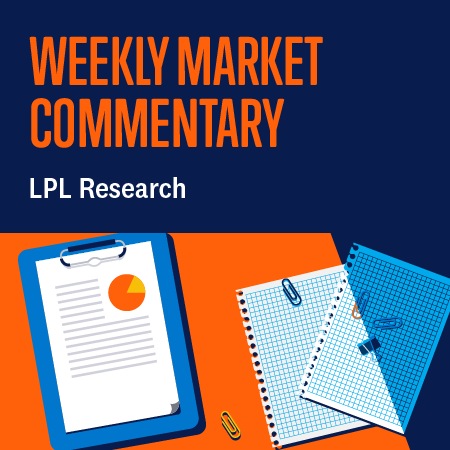 Recent growth metrics surprised to the upside, but leading indicators point toward some downside risk. In this edition of the Weekly Market Commentary, we examine potential opportunities amid a rotation in housing, buying patterns, and inflation.
read more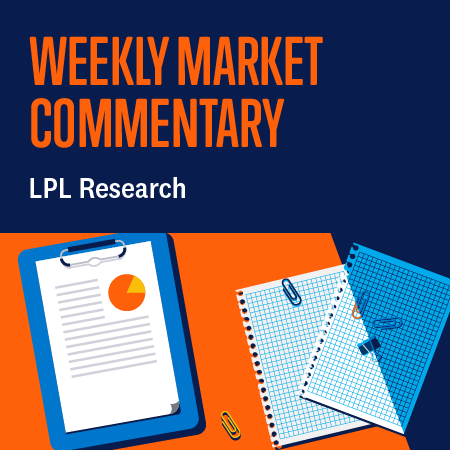 As the market appears to be taking a rest and consolidating its $2.7 trillion rally leading up to the Thanksgiving holiday, the historical pattern over the last five years suggests the shortened holiday week typically enjoys modest gains.
read more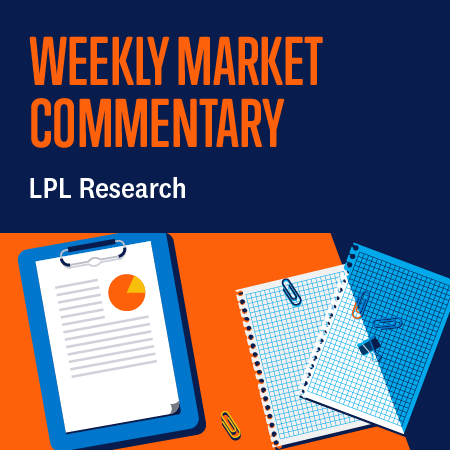 One of the unchecked items is market breadth. Despite the recent rally, participation in the latest rebound has been underwhelming, raising questions over the sustainability of the advance. Second, 10-year Treasury yields remain in an uptrend, and until more technical evidence confirms the highs have been set, it may be challenging for stocks to maintain their upside momentum.
read more
Sign Up to Receive Our Newsletter