Learning Center
Home / Learning Center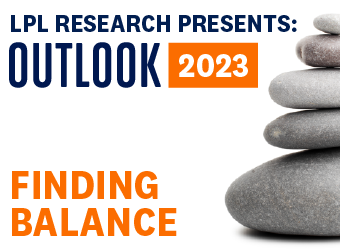 Through all the challenges, newfound opportunities, and every high and low we've experienced during the last couple of years, it's no surprise why we might be striving for more balance.
read more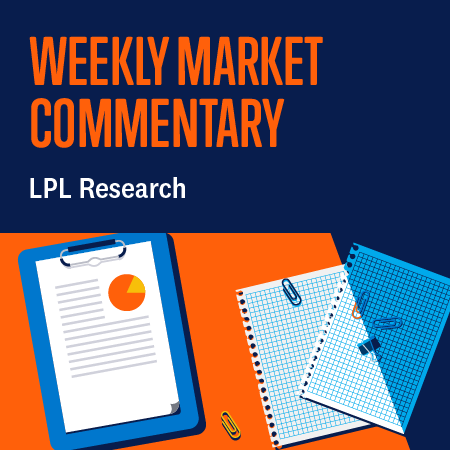 Recent data suggests economic conditions in Europe are deteriorating, removing a key element of LPL Research's positive view of the attractively valued developed international equities asset class.
read more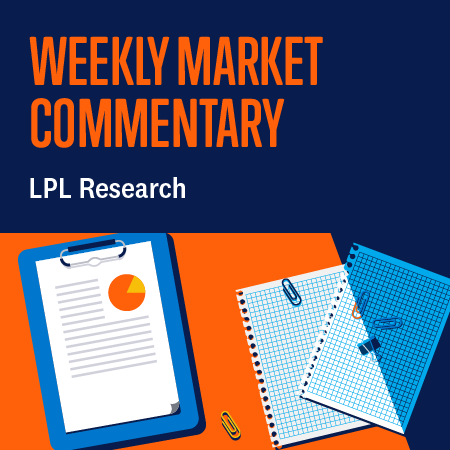 The BRIC acronym, without the "S," was introduced in 2001 by the Goldman Sachs chief economist who highlighted the prodigious growth and investment prospects of Brazil, Russia, India, and China combined.
read more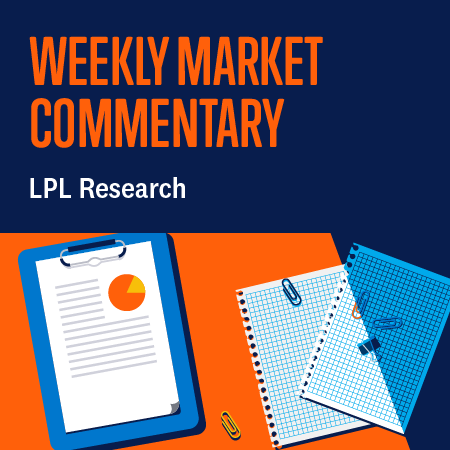 The 1980s were a time of great movies, parachute pants, and even better music. Throw in the release of Pac-Man and the launch of MTV (when they actually played music videos), and the 80s were largely considered by some (me) to be the best decade ever! The 1980s also saw the start of one of the most impressive bull market runs in recent history: The start of the bond bull market.
read more
Sign Up to Receive Our Newsletter