Welcome to Freedom Wealth Management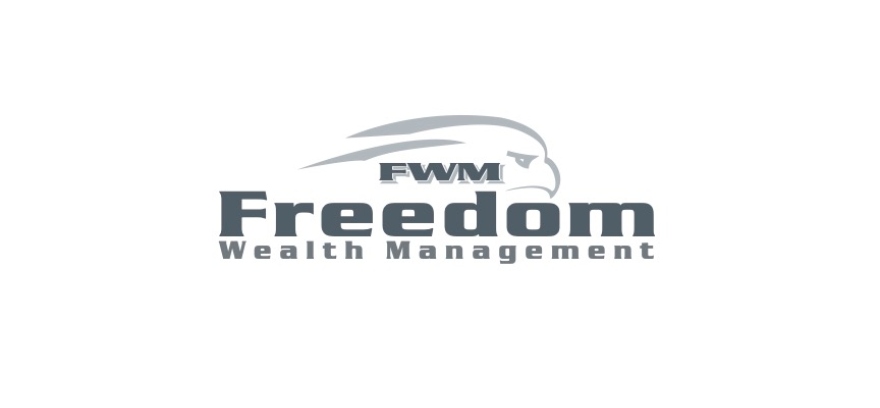 Who We Are
The financial consultants at Freedom Wealth Management provide responsive, comprehensive advice for individuals, families and closely held businesses by developing a partnership that enables our clients to pursue their life goals through financial planning.
What we do
We customize our analysis for each client while employing modern information technology and research tools which enable us to realize effective economies of scale. We use time-tested methods to help determine our client's preferences for taking in and sorting information to reach appropriate financial decisions.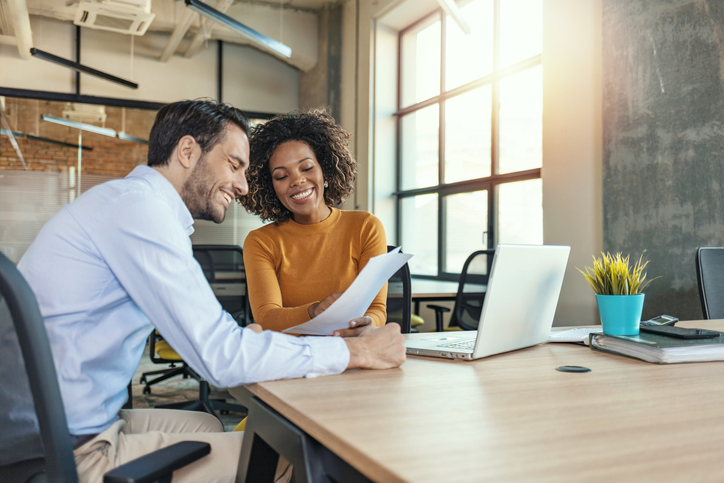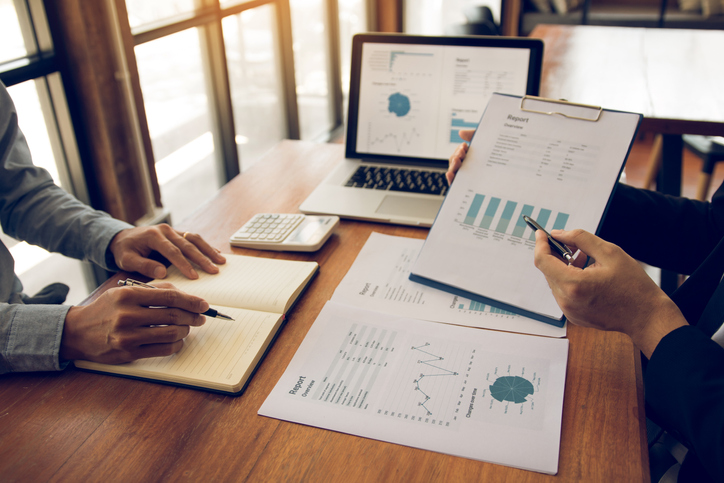 How we work
At Freedom Wealth Management, we strive to embody these principles daily with our clients. Over the years we have learned through experience that we cannot satisfy all client desires. What we can do is attempt to close the gap between client expectations and achievable results. We believe this dedication to achieving results is essential to satisfying the needs of our clients.