Mission Statement
Home / Unique Process / Mission Statement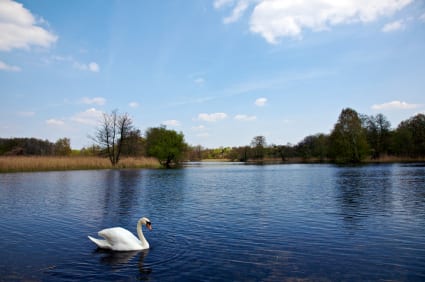 The financial consultants at Freedom Investment Services provide responsive, trusted advice for individuals, families and closely held businesses by developing a partnership that enables our clients to pursue their life goals through financial planning.
Our focus is on long term relationships that address a wide array of issues and concerns, including wealth acquisition and management, investment portfolio selection, monitoring and reporting, retirement planning, estate and legacy planning, risk management, cash flow and income tax planning, charitable planning, and specific wealth creation, preservation and transfer matters. We customize our analysis for each client while employing modern information technology and research tools which enable us to realize effective economies of scale. We use proven methods to help determine our client's preferences for taking in and sorting information to reach appropriate financial decisions. Our preferred method of compensation is fee for service. New clients have come exclusively from client and professional referrals for over thirty years, which is most likely how you heard of us. Thank you for your interest in our firm.
The planning process we engage in is not a once in a lifetime event. It is evolutionary, taking into account ongoing changes in your life, your resources and the financial decisions you need to consider.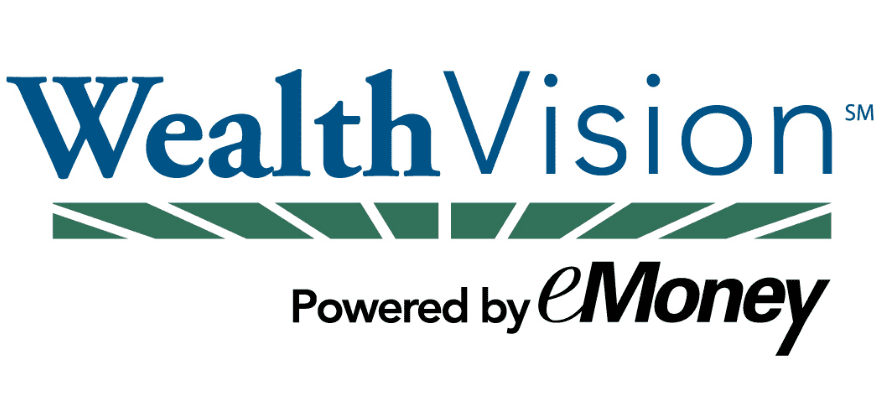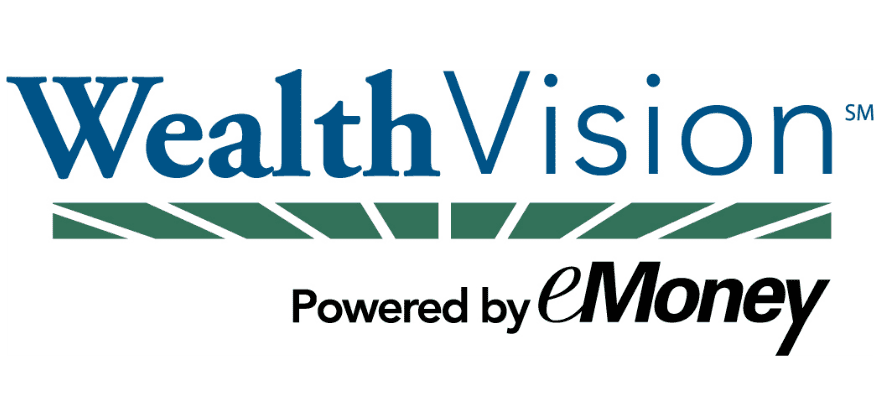 Sign Up to Receive Our Newsletter