Principles of Practice
Home / Principles of Practice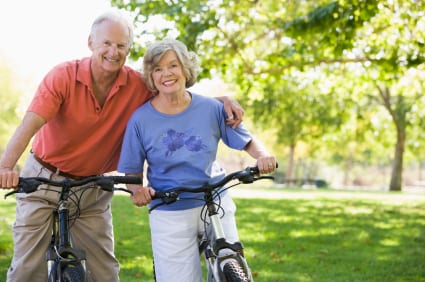 The most important consideration in selecting a financial management firm is that firm's principles. Compatible principles are essential for satisfying, continuing relationships, which depend on mutual trust and respect.
The key elements of our principles include the following:
The needs and interests of our clients shall always be our first and foremost consideration;
Trust and confidence are built up over time by each party respecting the other's needs, and fulfilling commitments willingly entered into;
Short-run strategies and tactics are rarely compatible with long-term financial success and stability;
No single advisor can be all things to a client: the satisfaction of client needs requires teamwork;
Understanding the relationship between risk and reward, as difficult as it is to quantify, is the single most important factor in intelligent financial planning;
The acquisition and disposition of financial assets must be viewed in relationship to the needs and goals of the individual, not in a vacuum;
The basic principles of making and keeping money are well-known and timeless: it is in how they are implemented that success or failure is realized.
At Freedom Wealth Management, we strive to embody these principles daily with our clients. Over the years we have learned through experience that we cannot satisfy all client desires. What we can do is attempt to close the gap between client expectations and achievable results. We believe this dedication to achieving results is essential to satisfying the needs of our clients.
The planning process we engage in is not a once in a lifetime event. It is evolutionary, taking into account ongoing changes in your life, your resources and the financial decisions you need to consider.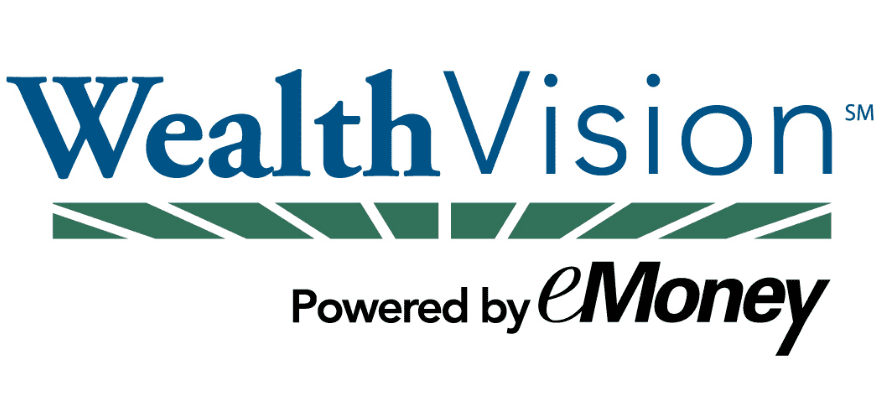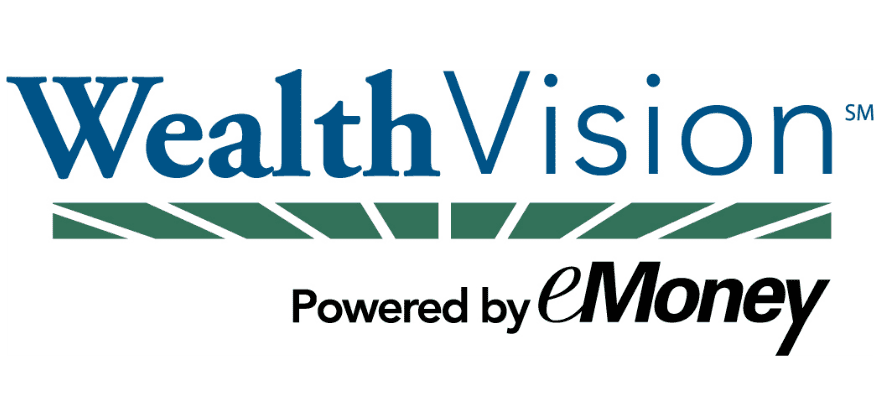 Sign Up to Receive Our Newsletter